What Are the Important Things You Should Consider When Purchasing a Smartphone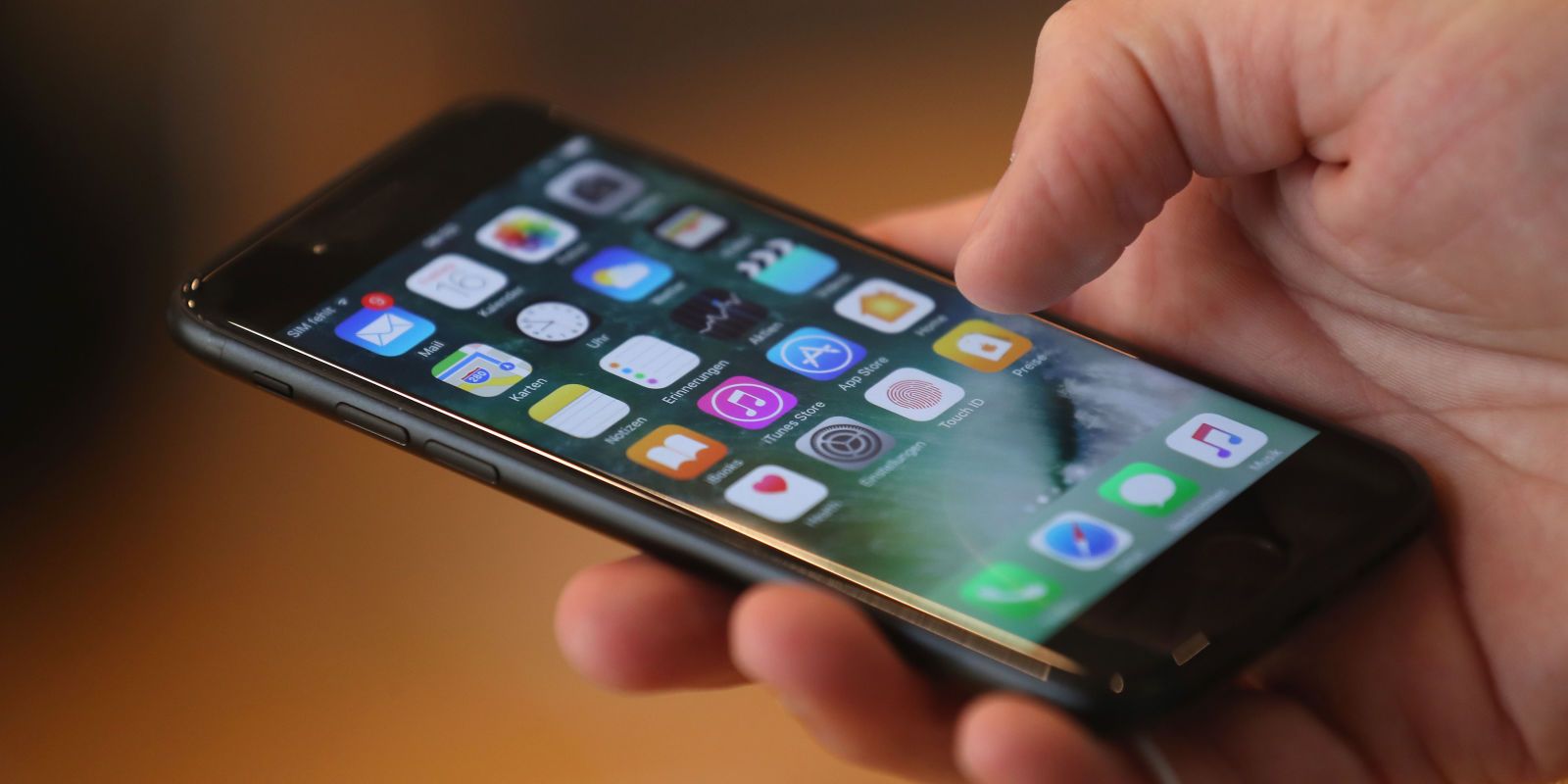 Most of the people are fond of purchasing phones. It has become a frequent activity for several buyers these days. To captivate the attention of people, smartphone companies compete with each other to make the best out of this high market demand.
The latest smartphones are introduced in the market by several brands with new and exciting features to steal the attention of consumers. To make the best phone buying decision, it is important to learn about the technicalities, features and facilities offered by the phones.
Know your requirement:
Do you want a simple phone just to make and take calls or you need a lot of additional features in the smartphone? To avoid confusion regarding which smartphone will serve the best purpose, you need to understand your requirements and find which smartphone fulfills it in the best way.
If you love clicking pictures, then choose a smartphone that offers best quality camera that gives amazing pictures. Thus, understanding your requirements gives you the clarity what you need in a phone and helps in making the selection process simpler.
Samsung phones are hot selling products in the market that are known to give exemplary audio, and video quality to its users. These phones give an outstanding music and photo clicking experience. Understanding your needs will help you get maximum value for your investment.
Check the basic utilities offered in the smartphone
All smartphone comes with basic utilities such as design, operating system, display, battery, camera, multimedia, connectivity, etc. You can compare different smartphone on these factors. Depending on your type of usage, you can select a smartphone.
If you are fond of games, then choose one that provides the most efficient gaming environment and has high RAM. This enables a user to play games without any interruption and assure them of the best gaming experience.
Security:
Security is a very important aspect in choosing a smartphone. As most of the people perform their banking transaction or surf social media networking websites on their phone, it is important to choose a phone that provides highest level of security to its users.
A user stores different types of personal and financial details in the phone such as id, password for social media websites, bank details, etc. To ensure the best protection of your critical and sensitive data in your phone, it is important to choose different security features offered by your phone.
Due to this reason, security factor should be taken strongly into consideration. Most of the smartphones that you can find in the market come with biometric security features, touch id, fingerprint or face authentication to unlock the phone and antivirus to secure against virus attacks.
So always learn about the security features to make the best purchasing decision. Apple Store is one of the best places where you can find the best quality Apple smartphones compatible free and paid applications easily.
Conclusion
Be a smart buyer, and always make an informed purchase by buying a phone as per your needs and budget.